Reasons to Buy Waste Paper Online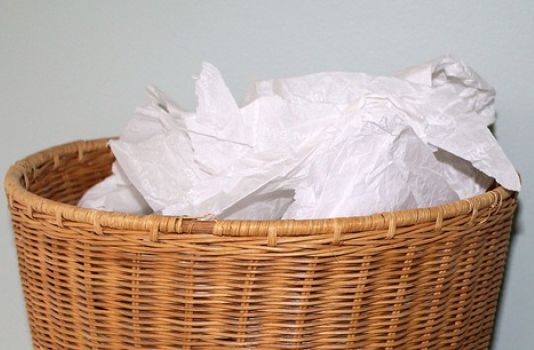 Buying waste paper online has many advantages. More and more recycling companies have started buying waste paper material online because of the convenience, price, and transparency of online purchases. If you have not started purchasing waste paper online yet, here are the few key reasons why you should give a try to online purchasing of waste paper:  
Choices
The major perk of buying waste paper online such as OCC suppliers or OINP suppliers is you have numerous options to choose from. You can get a wide variety of top-of-the-line products from quality manufacturers in your area. You can also ask for customizing stocking programs designed for your company's needs. Also, there are three categories of waste paper that can be used as feedstock for making recycled paper: mill broke, pre-consumer waste, and post-consumer waste. You can choose the type of waste paper you need. You have the luxury to choose from the different grades of waste paper under a single source supplier.
Comfort  
Another key reason to buy waste paper online is the ease of purchasing. Online purchasing allows you to make a well-thought decision. Because first, whatever product you are planning to buy, there will be a detailed explanation about it on the website, and second, there is no pressure of sales professionals on you unless you request quotes from company representatives. You can do as much research as you want and visit as many suppliers' websites as to your heart's content. This comfort makes online buying an ideal choice for you to place bulk orders.   
Competitive Prices
Competitive prices are the key feature of online marketplace. Waste paper suppliers who sell online somehow able to provide the same quality of waste paper products as provided by retail sellers at cheaper prices because the operational cost of online stores is far less than the physical store and online sellers are able to cut their unnecessary costs to provide products at affordable rates. Also, there is tough competition in the online marketplace, so every supplier try to bag a contract which in the end give benefit to the buyer. Before you order online, you should compare the prices of three to five top waste paper suppliers in your area and choose the one that offers the best value at the best price.    
Transparency
Last but not least; online purchasing is reliable and transparent. Everything is already mentioned on the website from rates to payment options, shipping policy to cancellation policy, and so on. You can get quotes from your supplier and get a written contract to make sure that your supplier does not cheat or charge you extra.
These are the key reasons why you should buy waste paper online.